A
Product Manager
and
Writer
I help people transition to a high earning Career in Tech. On my Blog and Newsletter, I share my experiences and learnings and share tips about tech, good books, productivity and lifestyle.🖊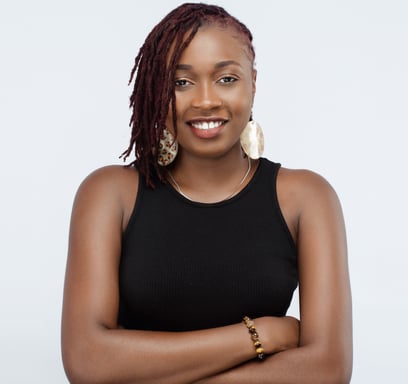 I build, launch and grow software products and I help people transition to a high earning Career in Tech.
Current focus: Tech, Careers and Wholesome living
I'm passionate about travel, collaboration and shaping new product managers through my activities as a blogger, speaker and online course author.
I am currently based in Berlin, Germany, Currently working at JET, blogging at Yevandy.com and building something magical.
Subscribe to my newsletter