I help people transition to a high-earning Career in Tech. On my Blog and Newsletter, I share my experiences and learnings and share tips about tech, good books, productivity and lifestyle.🖊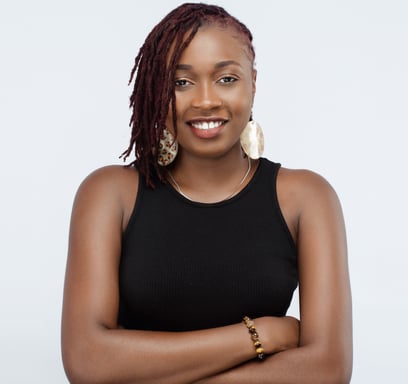 I am a joyful and creative multipotentialite operating from my unique purposeful space
I build, launch and grow software products for businesses and I help people transition to a high-earning Career in Tech.
I'm passionate about technology, travel, people, purpose and shaping new product managers and I express this through my activities as a writer and speaker.
I am on a mission to help people become productive and live wholesome lives and I do this by focusing on optimizing technology, career upgrades and transitions and personal growth and development.