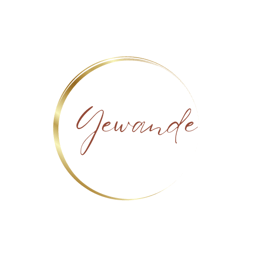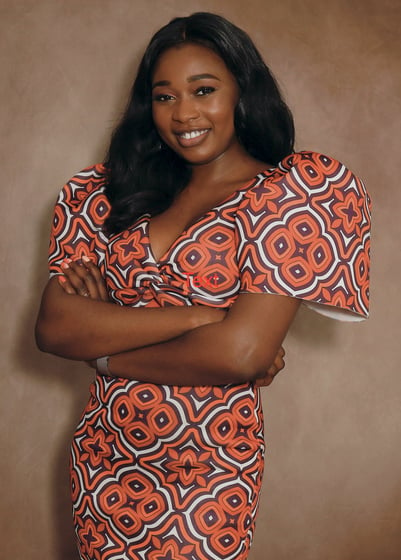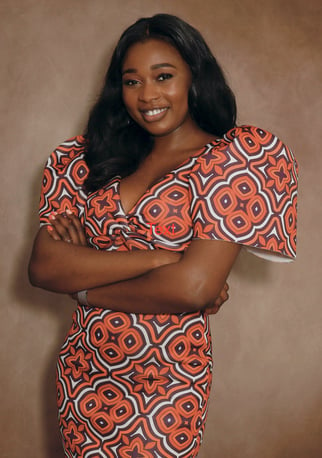 I'm thrilled you're here.

I am a Digital Products expert and Story Teller. This means I help brands create digital experiences that help to solve the problems their users face and I create content that tell a story.
I currently work as a Product Owner 🥘 with Food Tech Company helping to improve the delivery experience for restaurants and Couriers. Previously, I worked with Microsoft as a Category Manager on the Windows team where I helped to launch Windows 10 in Nigeria.
Apart from Work, I do so many other things. Apart from spending time with my husband, I share my stories and experiences on my blog yevandy.com 🖊, I host a Podcast called NTWH where I share the stories of Immigrants like me who I interview, I help manage an NGO with some friends that help Nigerians settle into Berlin and sometimes I film myself talking about helpful productivity tips which I share on Youtube and Tiktok. Phew..
I also speak, write and teach about Product Management, Career Growth, my Faith, Personal Development and the Immigrant experience on multiple platforms.
I love to travel, African Prints and good food 🍔