One on One Coaching and Consultation
Do you need help with your Career Transition, Resume?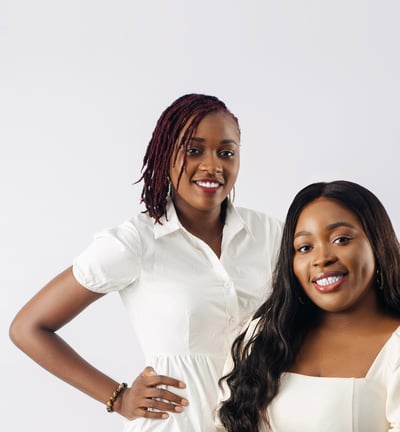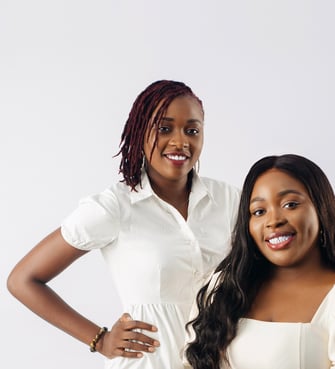 Sometimes the things that limit us are so "small", like hiring a mentor, but too overwhelming to deal with without any help.
Many people do not have an expert advising them in their decisions when starting their business. But a mentor can give novice entrepreneurs sincere constructive criticism and support, making the entrepreneurial path seems a lot less lonely.
Does this sound like you? I am here to listen to you!
Click on one of the Career Services below to get started